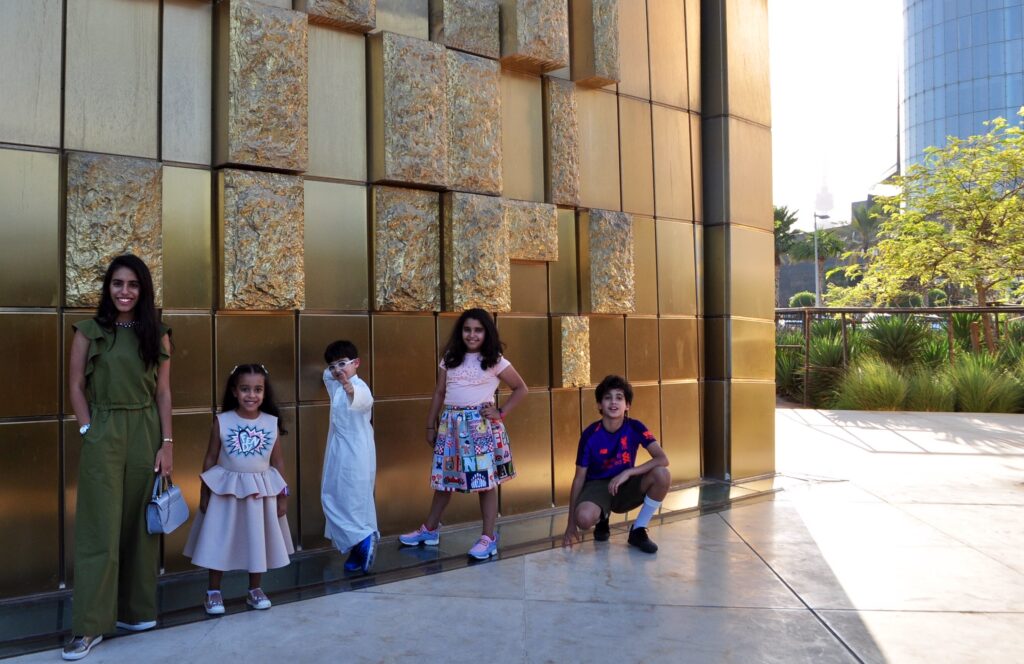 The Alduaij family office has a long and illustrious history in Kuwait as one of the most prominent and respected business forces in the region, as well as one of the most socially responsible.
Today the Alduaij family continues to build on that history through family business Alea Global, under the leadership of CEO Mohammad Alduaij. Alea Global has won several international awards, and Mohammad has also received individual recognition for his work in the field of conflict resolution.
Through their networks, Alea Global have formed strong personal and professional relationships with other family offices across the globe, all sharing much common ground and a willingness to work together.
From this network, experience and expertise, a series of successful Family Office Investment Summits has arisen, attended by ruling and elite families from the Gulf region with an historic and enduring influence on the global economy.
This Africa Family Office Investment Summit is the latest of these, building on the success of our first African summit in 2019, as well as other such summits around the world.