Mount Nelson, A Belmond Hotel, Cape Town, South Africa
Our fourth Africa Family Office Investment Summit has been designed specifically for family offices in the region, and those who want to connect with them.
Our fourth Africa Family Office Investment Summit has been designed specifically for family offices in the region, and those who want to connect with them. 
The summit offers a mixture of informal networking and expert insight, with panels, interviews, round table discussions and strategic socialising opportunities. 
The aim of the summit is to help families and service providers connect and network, to learn from each other and to prepare for the future and the challenges to come. 
Our programme reflects this aim, presenting a mixture of topics including private equity and venture capital, Africa's current position in world economics and geopolitics, fintech, natural resources, succession planning, structuring your investment portfolio, digital assets, corporate governance and more.
This diverse but highly relevant programme will spark ideas and conversation which – when paired with the high level decision-makers we have invited to this summit – has the potential to create exciting new opportunities for all delegates. 
The event will gather more than 70 single family offices from Africa with our usual highly rewarding 70:30 split of family offices to service providers.
The Alduaij family office has a long and illustrious history in Kuwait as one of the most prominent and respected business forces in the region, as well as one of the most socially responsible.
Through their networks, Alea Global have formed strong personal and professional relationships with other family offices across the globe, all sharing much common ground and a willingness to work together.
From this network, experience and expertise, a series of successful Family Office Investment Summits has arisen, attended by ruling and elite families from every region with an historic and enduring influence on the global economy.
Our fourth Africa Family Office Investment Summit is the latest of these, building on the success of other such summits around the world.
As a family office ourselves – as well as your conference host – we understand the needs, concerns and wishes of family businesses better than anyone else.
We share many of your experiences and objectives, and we understand what makes an event like this beneficial to family offices as well as service providers.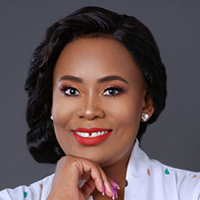 Thandeka Nombanjinji
Managing Director, Nombanjinji Family Property, South Africa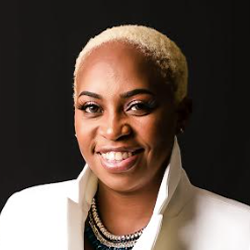 Tsitsi Mutendi
Co-Founder, African Family Firms, South Africa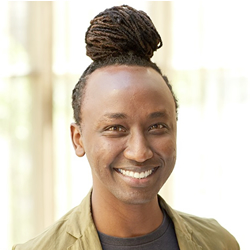 Dedo Baranshamaje
Director of Strategy, Segal Family Foundation & Obama Foundation Fellow & BMW Responsible Leader, USA & Africa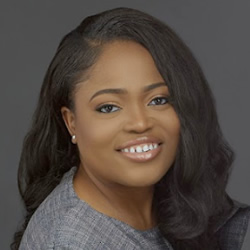 Oluwatosin Olaseinde
Founder/CEO, Money Africa & Co-Founder of Ladda.ng, Nigeria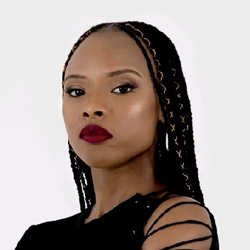 Vuyolwethu Dubese
Angel Investor, Kenya and South Africa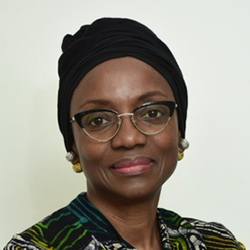 Tokunbo Ige
WBAF Senator, Togo & Founder LivingStones Ecovillage & Utrader, Togo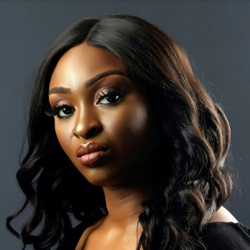 Dr. Ola Brown (Orekunrin)
Founder, Flying Doctors Healthcare Investment Company, Nigeria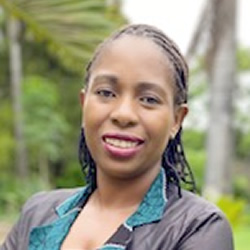 Tafadzwa Makadzange-Chigumira
Founder, Tusani Group, Zambia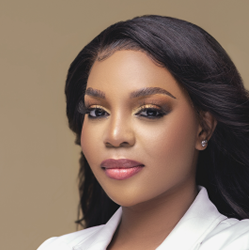 Thembiso Magajana
Founder, Social Coding, South Africa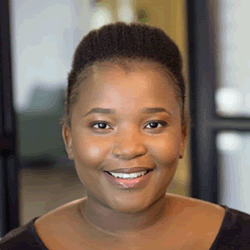 Shiela Yabo
Ecosystem Development Manager, Ayoba & Founder & CEO, Connected Dot Labs, South Africa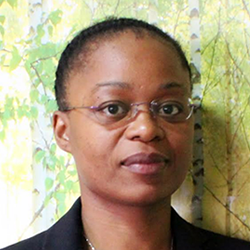 Tatiana Mata
Founder & Managing Director, ELIM Group, Mozambique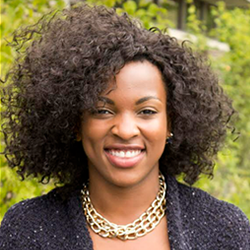 Yvonne Okafor
Co-Founder, A&A Collective, Kenya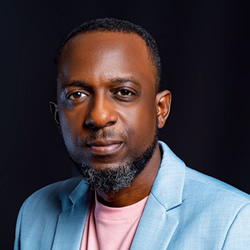 Salum Awadh
Chairman Of The Board Of The Cereals & Other Products Board Of Tanzania, CPB And CEO SSC Group, Tanzania
Iyinoluwa Aboyeji
Founding Partner, Future Africa & Co-founder, Investor, Moove Africa, Nigeria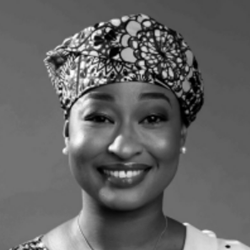 Habibah A. Waziri
Managing Director, BGR Consulting, Nigeria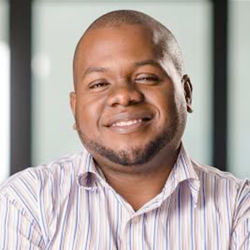 Jumanne (Rajabu) Mtambalike
CEO, Sahara Ventures, Tanzania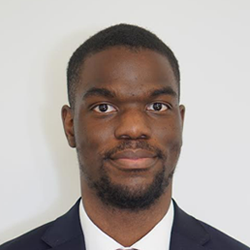 Dede Eyesan
CEO, Jenga Investment Partners, UK & Africa
Day 1: 28 February 2024
Day 2: 29 February 2024
Day 1: 28 February 2024
15:00 Registration
Registration, Networking and one-on-one meetings.
16:00 Welcome
Welcome and opening remarks.
16:40 The ascent of Africa 
How Africa's global economic, cultural and political position has changed for the better in recent years

New international alliances that will further develop Africa's prospects

The research and innovation investments in Africa that are also helping the rest of the world
17:10 The new global superpowers
How China, Russia and the Middle East have become the blocks of the new world

What this new positioning means for international trade and investment

What roles will the US and Europe play in geopolitics in the coming years?
17:50 Invest for success – both individual and collective
The best investments to make in Africa and for Africa right now

Sectors with the greatest growth potential in 2024 and which companies are representing Africa in each

Some recent investment success stories and what we can learn from them
18:20 Networking Break
Evening networking coffee break.
18:50 Roundtable Discussions
With peer learning and interaction in mind, these 60- minute breakout sessions are designed to promote the sharing of experiences and brainstorming of ideas in facilitated and balanced discussions.
20:00 Networking Dinner
A chance to network in an informal setting and discuss the day's events over dinner.
Day 2: 29 February 2024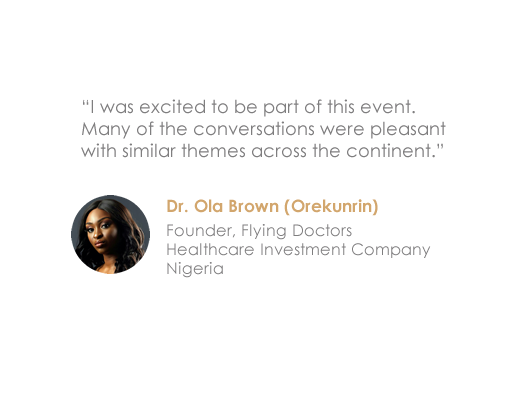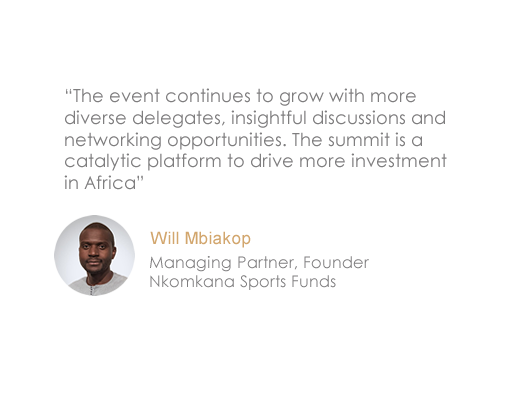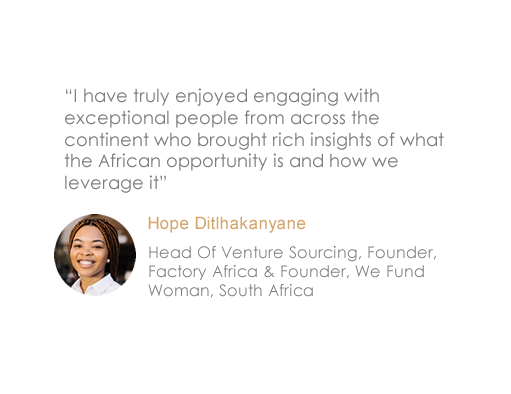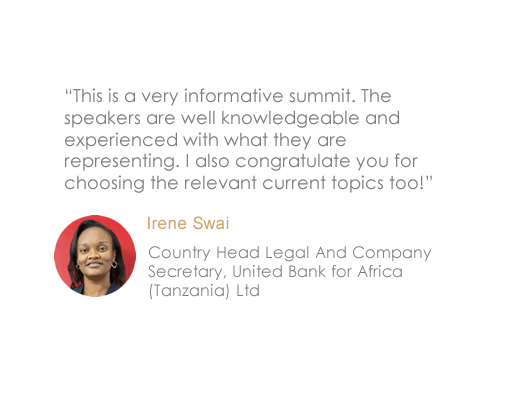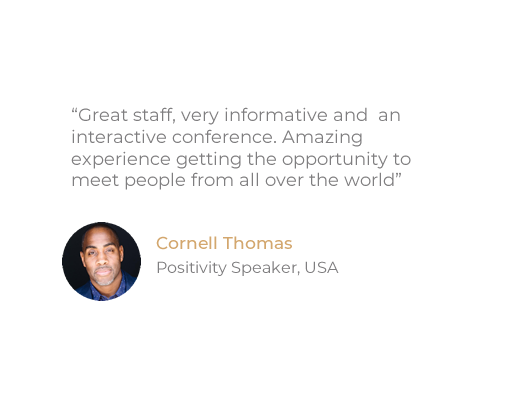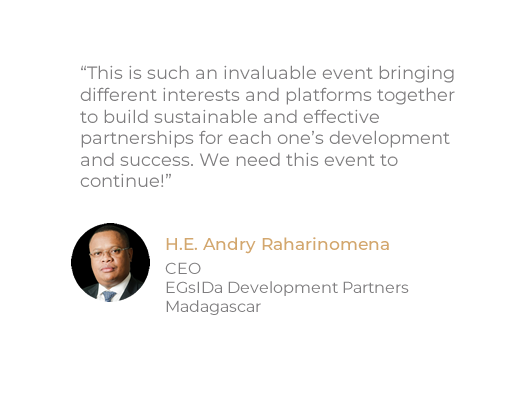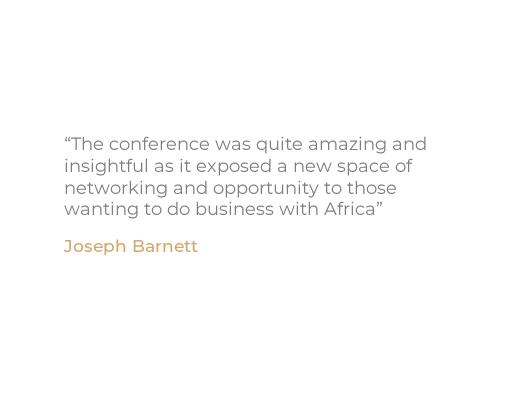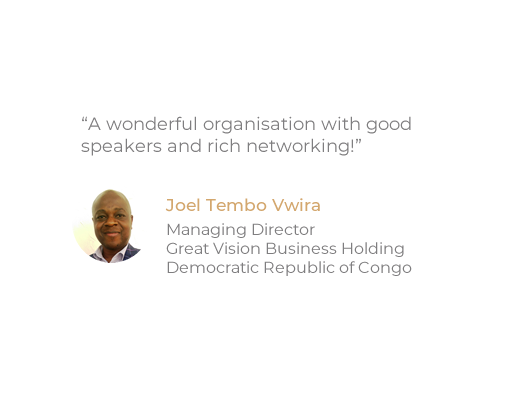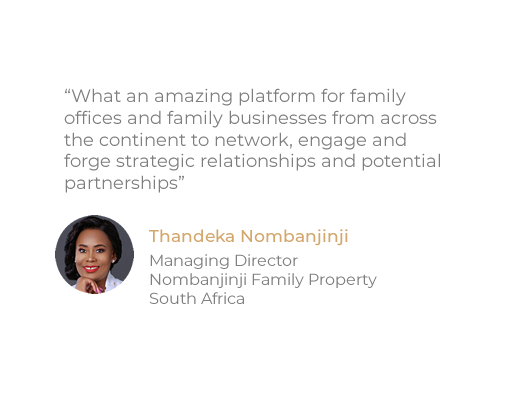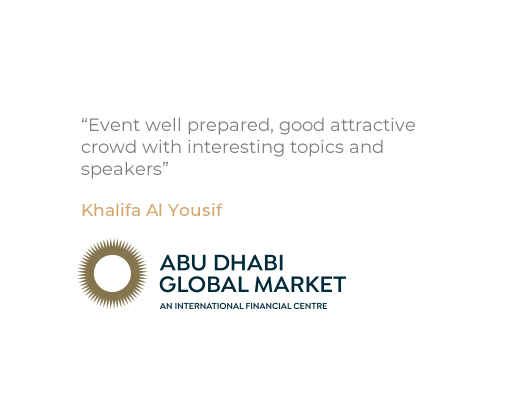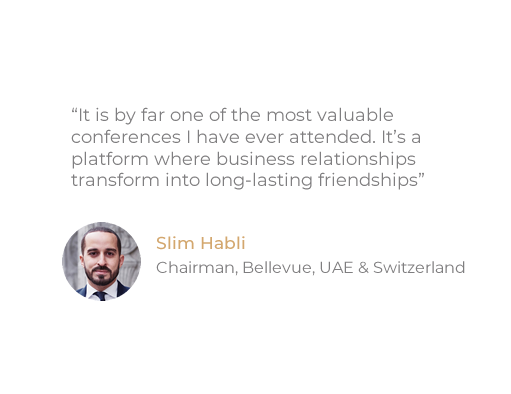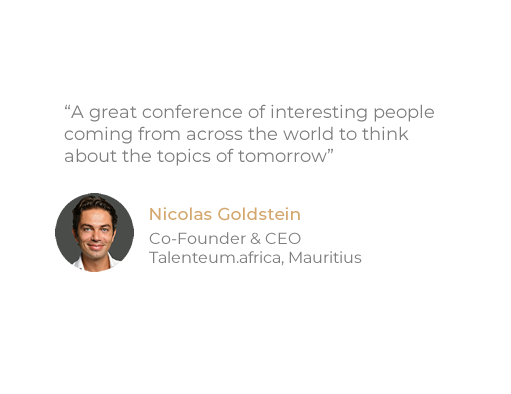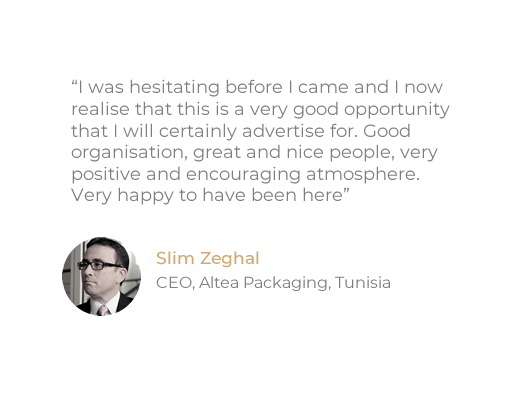 We are extremely grateful for the support of our sponsors, who help to make all this possible.
Email us at [email protected].
Please Note: Registration is subject to Advisory Board approval.
Terms and Conditions Apply.