Park Hyatt Zanzibar, Tanzania
Our third Africa Family Office Investment Summit has been designed specifically for family offices in the region, and those who want to connect with them.
Join us for the next edition of our exclusive Africa Family Office Investment Summit, which brings together family office members from the region as well as those who want to do business with them.
The summit has been designed to provide vital and current information about the investment landscape, as well as giving delegates plenty of opportunities to meet, mingle and plan collaborations during the many informal networking breaks built into the event.
The event will gather more than 70 single family offices from Africa with our usual highly rewarding 70:30 split of family offices to service providers.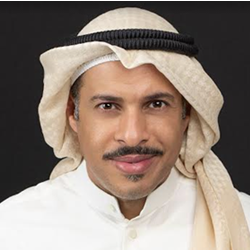 Mohammad Al Duaij
CEO, Alea Global Group, Kuwait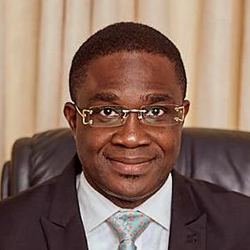 Dominic Oduro-Antwi
President, Global Africa Trade Advisory Chamber, Ghana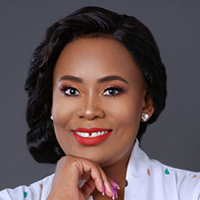 Thandeka Nombanjinji
Managing Director, Nombanjinji Family Property, South Africa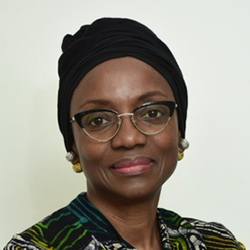 Tokunbo Ige
WBAF Senator, Togo & Founder LivingStones Ecovillage & Utrader, Togo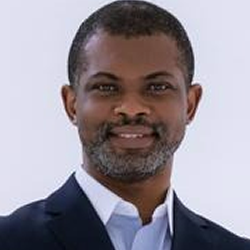 Chike Anikwe
Head, Family Office Of Heirs Holdings Limited, Nigeria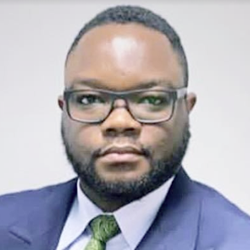 Issa Mehmet N'diaye
Chairman & CEO, Imaad Holding, Ivory Coast
Faissal Sehbaoui
CEO & Founder, AgriEdge, Morocco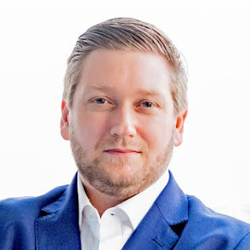 Vianney Mathonnet
Director Of Family Office Division, Kappafrik Group. UAE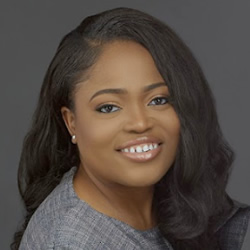 Oluwatosin Olaseinde
Founder/CEO, Money Africa & Co-Founder of Ladda.ng, Nigeria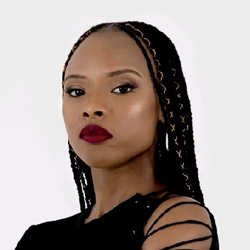 Vuyolwethu Dubese
Angel Investor, Kenya and South Africa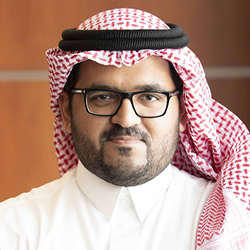 Ahmad AR. BinDawood
Family Member, BinDawood Group, Saudi Arabia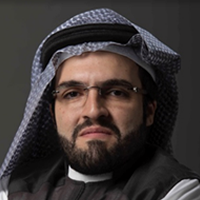 Majed M. Al Tahan
Founder & CEO, AYM Commerce & IATC, Saudi Arabia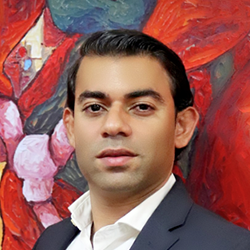 Neeraj Varyani
CEO, Vista Group, UAE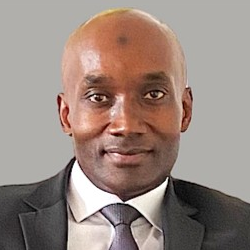 Latyr Diop
CEO, Arthemis Capital Ltd, UK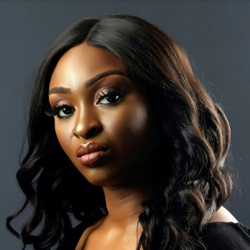 Dr. Ola Brown (Orekunrin)
Founder, Flying Doctors Healthcare Investment Company, Nigeria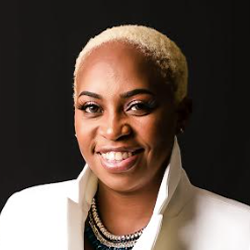 Tsitsi Mutendi
Co-Founder, African Family Firms, South Africa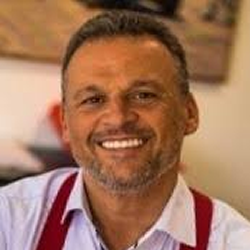 Alejandro Pons
Chairman, Gardenia Medicals Limited, Ghana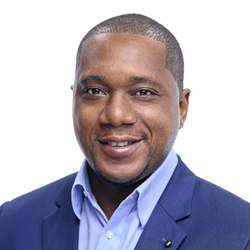 Andrew Rolle
Co-Founder & Director, Agio Group, Bahamas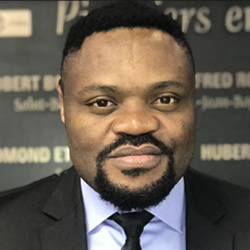 Paul Elvice Sokoudjou
President, Jeffersons Group, Cameroon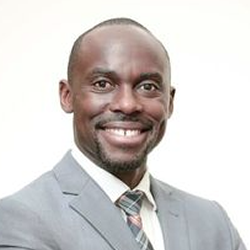 Michael Denenga
Partner, Webber Wentzel, South Africa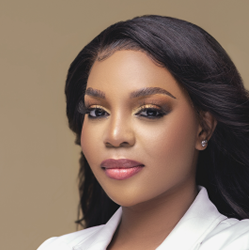 Thembiso Magajana
Founder, Social Coding, South Africa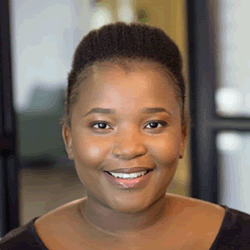 Shiela Yabo
Ecosystem Development Manager, Ayoba & Founder & CEO, Connected Dot Labs, South Africa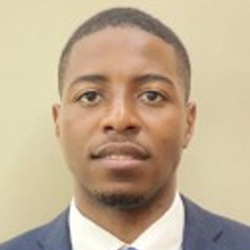 Bill Arnold Nkemla Sugewe
CFO, CCA Bank Of Cameroon, Cameroon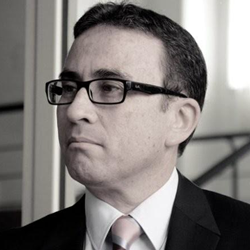 Slim Zeghal
CEO, Atlea Packaging, Tunis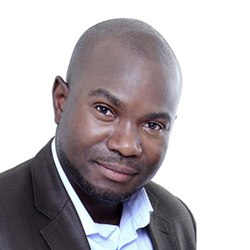 Ben Leyca
CEO, African Agri Council, South Africa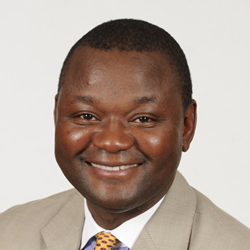 Michael Shongwe Ndoro
Entrepreneur, Zimbabwe.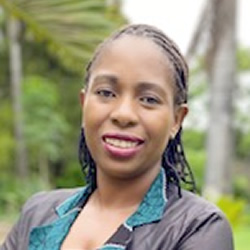 Tafadzwa Makadzange-Chigumira
Founder, Tusani Group, Zambia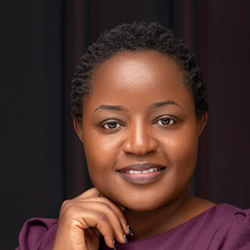 Maryben Omollo
Founder & CEO, Greeneseal Limited, Kenyan National Coordinator, AfYEF, Kenya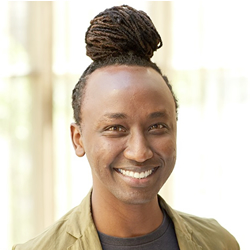 Dedo Baranshamaje
Director of Strategy, Segal Family Foundation & Obama Foundation Fellow & BMW Responsible Leader, USA & Africa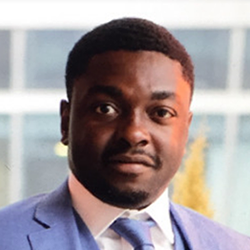 Fope Oluleye
CEO & Founder, Zenith Guild Group, Nigeria & UK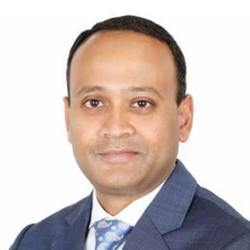 Arindam Bose
Managing Director, AB Holdings Limited & Partner, Velocitas Partners, UAE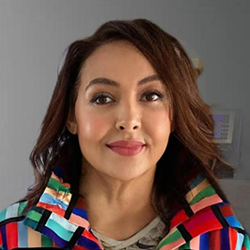 Frannie Leautier
Senior Partner & CEO, SouthBridge Investments, Rwanda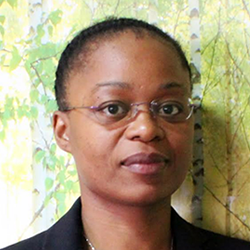 Tatiana Mata
Founder & Managing Director, ELIM Group, Mozambique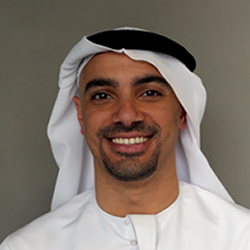 Mohamed Badr
Alea Global Group, Kuwait
Day 1: 22 February 2023
15:30 Registration

Registration, Networking and one-on-one meetings.

17:00 Welcome

Chairman welcome and opening remarks.

17:10 All eyes on Africa
Africa's role as a leading example in key economic areas
The relationships Africa can build with other regions for a win-win outcome
What Africa can teach the rest of the world
17: 50 Agriculture and water security, the foundations of nations
How can Africa develop greater self-sufficiency in vital supplies 
What can family offices do to improve agriculture and water security for the region
Technological advancements that will change the way we grow and harvest
18:30 Open Discussion Africa, an economic overview
Where to invest in Africa right now to see the biggest benefits for the region and your portfolio
The sectors in which Africa is excelling compared with other regions
Which industries are still emerging and the right time to buy into them
What does the future of Africa's economy look like and how we can have an impact
The sectors and regions that are producing the greatest leaps in technology
19:20 Roundtable Discussions
With peer learning and interaction in mind, these 60-minute breakout sessions are designed to promote the sharing of experiences and brainstorming of ideas in facilitated and balanced discussions.
20:20 Special Networking Dinner
A chance to network in an informal setting and discuss the day's events over dinner.
Day 2: 23 February 2023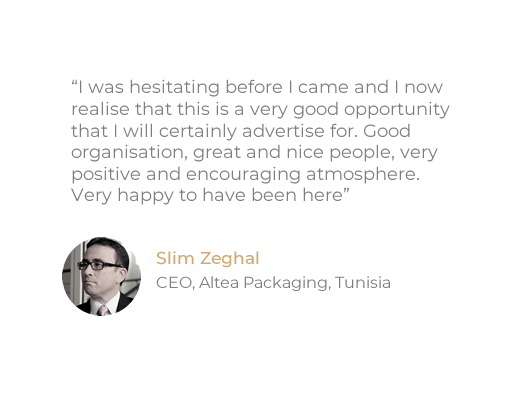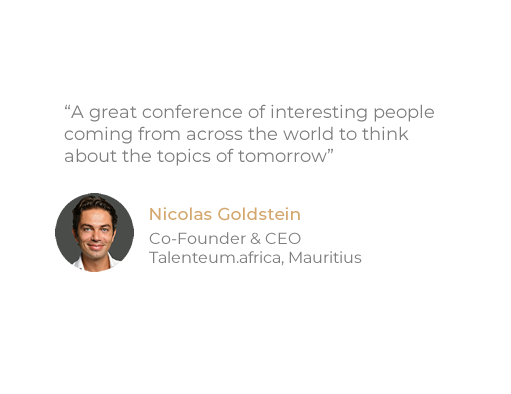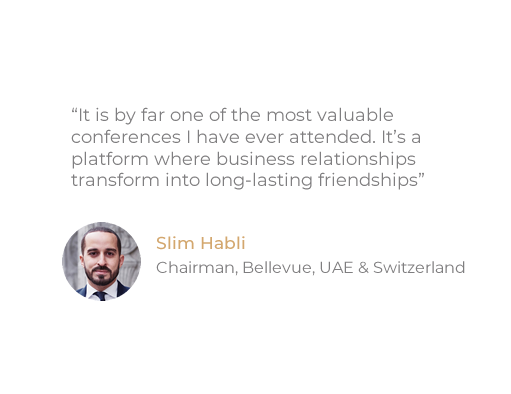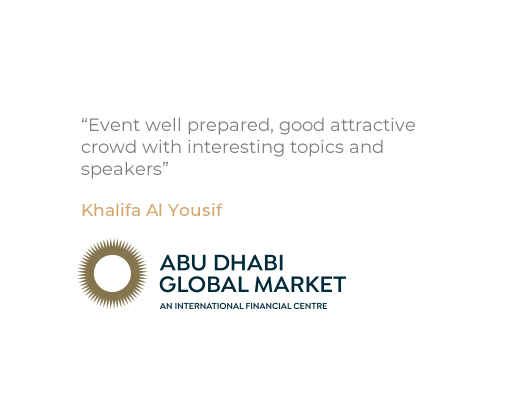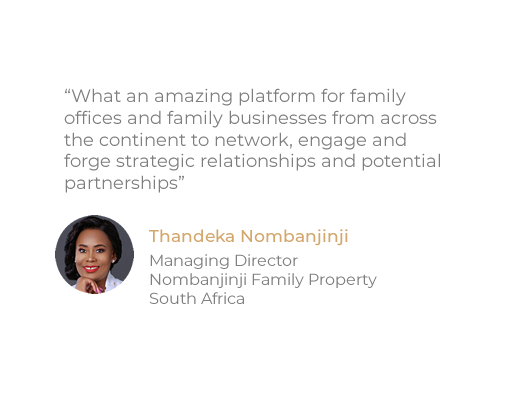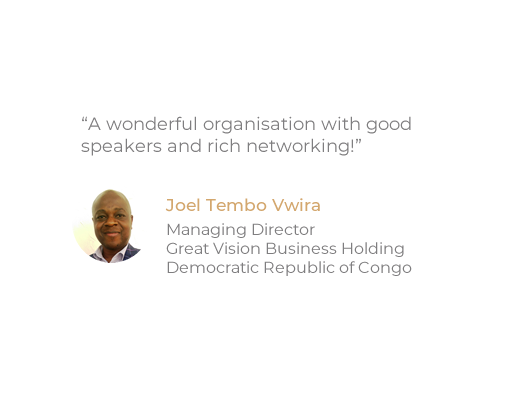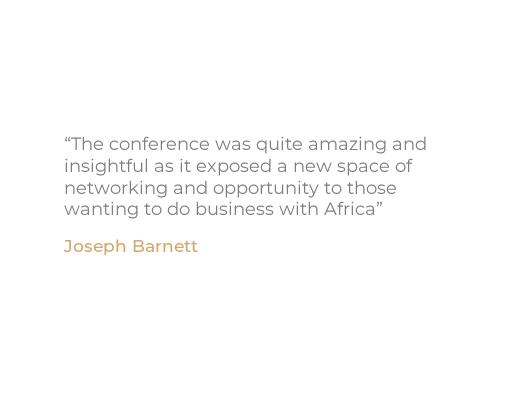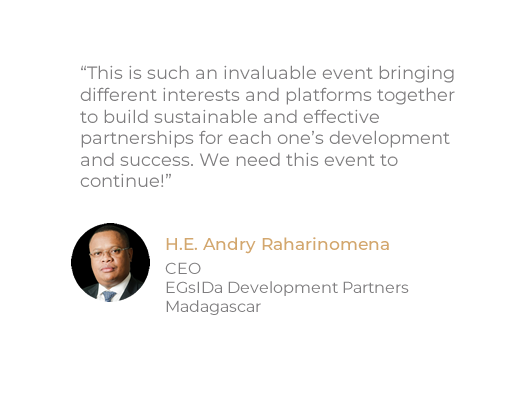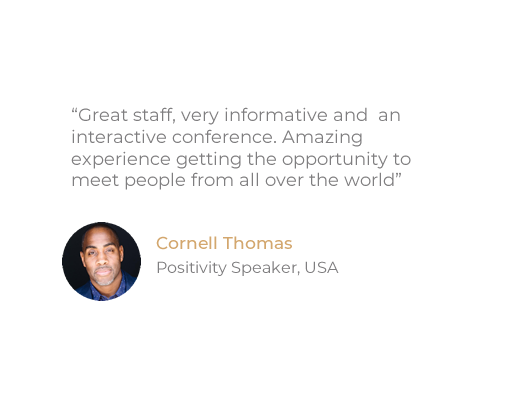 We are extremely grateful for the support of our sponsors, who help to make all this possible.
Email us at [email protected].
Please Note: Registration is subject to Advisory Board approval.
Terms and Conditions Apply.